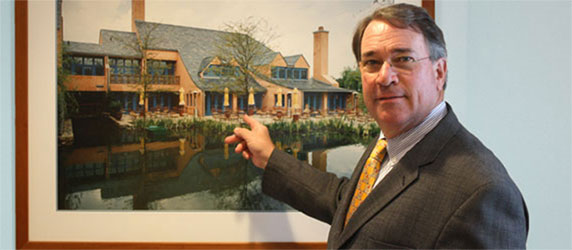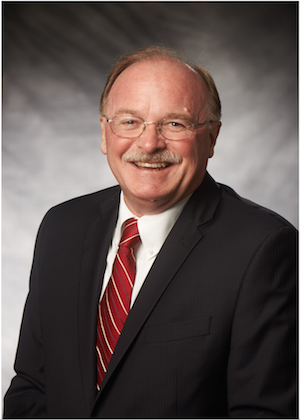 Victor Murray
Commercial Real Estate Advisor
Victor B. Murray, CPM has been a member of the real estate community for over 30 years as a commercial real estate advisor to corporate and institutional developers, tenants and real estate investors.
Well versed in all aspects of commercial real estate transactions and strategic planning, as an initial shareholder with Oliver Realty, Victor's successful career began in project management on behalf of corporate clients IBM, Alcoa Properties and Prudential Insurance in Pittsburgh.
He subsequently relocated to Princeton in 1984 to stabilize the leasing of Enerplex, a Prudential Insurance exploration of energy efficient design concepts in two 130,000 sf speculative buildings in Princeton Forrestal Center. Negotiated the first of five Super Computer Centers in a public/private partnership (40,000 sq ft) and a JV for three buildings totaling 400,000 sq ft in Carnegie Center, Princeton.
Victor owned and operated the first and only true "tenant representation" firm in Princeton (The Victor Company of Princeton) while representing Educational Testing Service, GE Astro Space, Covance, Pharmanet, Quintiles and the North American Electric Reliability Council (NERC).
Following a short assignment with Aegis Property Group, during the Y2K Rollover, Victor assisted the NERC in contracts awards for the independent verification and validation of the national grid system.
A fellow steward of the trust placed upon those concerned with "all aspects of preserving the value of real estate and the professionalism of our industry", Victor has served on IREM NJ Chapter No 1 Executive Committee and was President of this IREM New Jersey Chapter in 2010. He also received CPM of the Year in 2009.
Specialties: Long term strategic facility planning; multi-market & property recon; leasehold interest evaluation, negotiation and office leasing transaction closer.