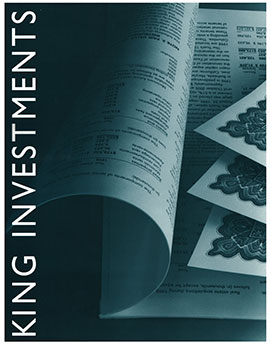 Thirty-five years as developers give us ground-floor knowledge and practical judgment in acquiring and holding multi-family and mixed-use property for investors who seek long-term growth.
A select group of private investors rely on us to structure conservatively-leveraged investments in select properties. Short and long-term financing is managed through a network of financial institutions.
Acquisitions are advantageously made because sellers appreciate our ability to go from contract to closing in sixty days, and our reputation for being creditable, fair and trustworthy.
Investors like our conservatively based pro-formas, our 35-year record as developers who respect cost, our specialized knowledge of high-potential locales, and our skill in the art of adding value to property.